Education challenges need the expertise of education specialists.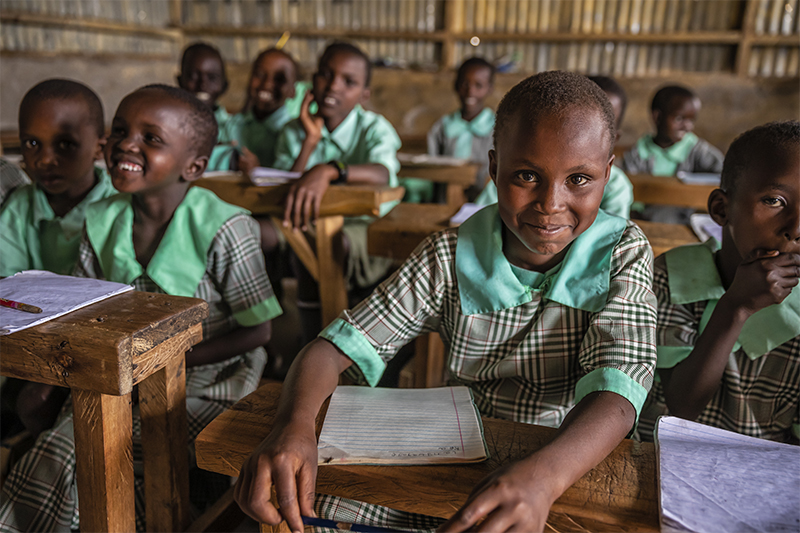 The depth and breadth of our experience gained from 75 years working in education enables us to create insights and solutions which help improve education systems and outcomes worldwide.
We work with our clients and partners to:
Understand
Our education expertise and experience in the countries where we work, supported by local partners and Associates, enables us to understand the needs of our clients and their stakeholders.
Measure
We will create research instruments and assessment solutions which enable us to measure and gather data on the focus area.
Analyse
Our expert team of statisticians, psychometricians, economists and researchers will interrogate and analyse the data to provide clarity, insight and evidence.
Apply
The education experience we are able to bring to every challenge provides the foundation for us to build clear and actionable recommendations.
It all starts with a conversation…