Capacity Building for Ministry of Education Ethiopia
NFER provided capacity building support for the Quality Education Strategic Support Programme, led by the British Council.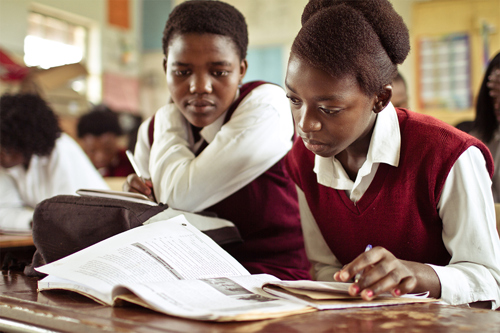 Located in Ethiopia, the four year programme was funded by the Department for International Development (DFID), and aimed to help both the Ministry of Education (MoE) and Regional Education Bureaus (REBs) in Ethiopia to implement reforms effectively, enhance policy dialogue and improve the evidence base in education.
Capacity building support
We worked with the MoE to identify ways of improving the quality of analysis, reporting and presentation of data in the 2017/18 Educational Statistics Annual Abstract.
Our support consisted of:
sharing best practices around data visualisation and analysis
international best practice
developing a digital platform for the Annual Abstract
NFER also provided senior expertise to support the production of two policy documents: The Teacher Workforce Management Framework, and the Teacher Education Colleges Accreditation Manual.
We received significant praise from the MoE when we presented the policy documents in February 2019.
Furthermore, our work secured the buy-in of key governmental stakeholders who will play a pivotal role in ensuring the successful implementation of both policies.