We are research and evaluation specialists, valued for our independent insights and the breadth of expertise of our team.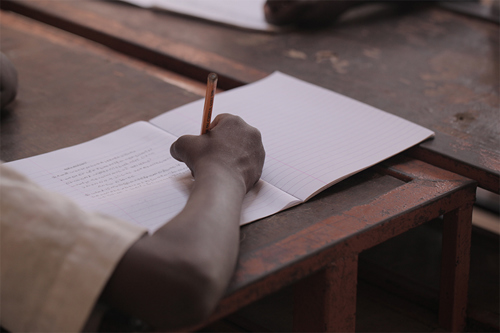 Whether we use a qualitative, quantitative or mixed method approach, our research is methodologically robust and suited to the needs of the client.
Our international education specialists, supported by teams from across NFER, can design and deliver:
Complex, multi-stage and multi-year programme evaluations
Randomised control trials from design through to final delivery
Assessments and measurement instruments
Classroom observations
Statistical and econometric analysis of education data
Focus group discussions with students, parents and teachers
Reviews, evidence, scoping and cross-country comparative studies
Policy briefs based on evidence and analysis on issues of importance to education decision makers.
We carry out a wide range of research and evaluations to answer key questions about education.
This includes thematic expertise across the following areas:
Teaching and learning
Assessment research
Systems and structures
Equality and inclusion; and
Education Technology (EdTech).