We are a leader in delivering educational research, evaluation and assessment services.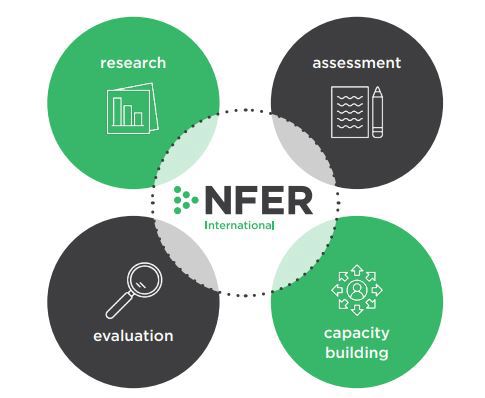 Our expertise spans the full spectrum of qualitative, quantitative and mixed methods techniques. We are also a world leader in the measurement of learning outcomes – developing, trialling and delivering high quality, robust and informative assessments.
Our 200+ in-house team of professional researchers, statisticians, psychometricians, economists, trials and assessment specialists, policy analysts and information specialists. This includes a range of international education experts.
Some of our areas of specialist expertise, include:
Designing and implementing impact, value for money, implementation and process evaluations, adopting a range of designs, such as randomised controlled trials, quasi-experiments and theory-based evaluation.
Applying a range of methods and areas of expertise, including instrument design, surveys, participatory methods, focus groups, interviews, reviews and evidence scoping, econometrics, and comparative case studies.
Consultancy on a range of assessment activities including system reviews, guidance on assessment strategy development and quality assurance services.
Designing, developing, trialling and delivering learning assessments, including test specification, curriculum alignment, item design and development, scorer guides and scorer training, trialling assessments, psychometric analysis and standard setting/grading.
Developing tasks and tests for use as formative assessments and providing diagnostic information on tests to help inform teaching and learning.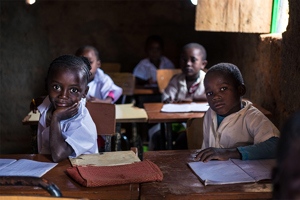 Learn more about our innovative approaches to conducting research and evaluations.
Learn More >

Our multidisciplinary team includes a range of international education experts who are able to offer specialist input.
Learn More >