About the Survey and Key Dates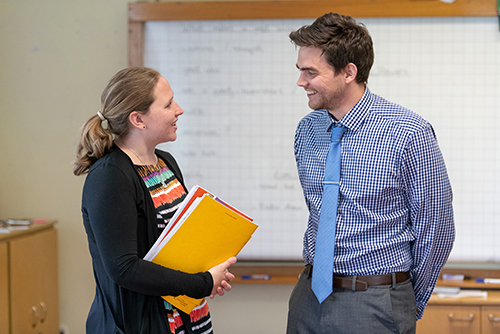 2024 Spring Survey Dates

Send your questions to NFER by: 16 February 2024
Survey period: 8 to 13 March 2024
Results provided: 3 April 2024
Surveys are run online three times a year, allowing us to produce results quickly and keep costs low.
Our experienced research staff provide advice and guidance on question wording, and our statisticians and researchers provide a comprehensive set of results for your use. If you have any questions, feel free to get in touch.
Key benefits
Each survey is completed by at least 500 teachers in primary schools and 500 teachers in secondary schools from publicly-funded schools in England (including academies).
Our panel includes teachers from the full range of roles in primary and secondary schools, from headteachers to newly qualified class teachers.
The coverage of teachers by role in schools is comparable with population of teachers in England by phase of education.
The achieved sample in each round includes teachers from a good spread of schools by school-level factors including geographical region, school type and eligibility for free school meals. Sample weighting is also applied if necessary to ensure that the schools represented by our respondents are statistically representative of schools nationally.
In addition, we can target questions at specific sub-groups of teachers in the sample using routing. So for example you could target questions at primary teachers only or focus on school senior leaders rather than classroom teachers.
To understand more about how the Teacher Voice Omnibus Survey complies with data protection requirements, please read the following privacy notices: